We have two events schedule that you won't want to miss. First of all.....on Friday and Saturday, September 6th and 7th we will be hosting BERNINA ACADEMY III. Mark your calendar and be on the lookout for more information in the coming weeks.
Special workshop with Sylvain Bergeron will be held in our store on Friday and Saturday, September 20th and 21st.
Sylvain Bergeron is an Educator with BERNINA of America. He came to sewing through garment making and sewing projects for the home. He has since become a quilter, developing all-over thread designs with embroidery software and creating digital wall paintings quilts. He was the first ever recipient of the Master Award for Thread Artistry at IQF Houston. He is self-described as a thread junkie and
his years of experience and fun personality will be sure to delight. Watch for more details.
OESD SCHOOL OF EMBROIDERY
WE HAVE ADDED A SATURDAY CLASS! Please look at our "classes/events" page to see upcoming projects and dates.
BERNINA SPECIAL OFFER FOR JULY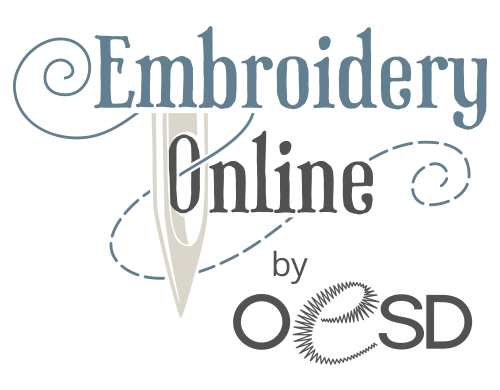 Did you know you can support Sewing Machine Service and purchase OESD designs and supplies online at Embroidery Online by OESD. You can click on the above link to set up an account with Embroidery Design Studio and it will remember SMS as your shop. You can also go to Embroidery Online, log in and select a store in the upper right corner. You can purchase designs and download or have a CD or USB version mailed. OESD stabilizers and supplies as well as Isacord thread can be purchased. When purchasing from Embroidery Online and selecting Sewing Machine Service as your store, SMS will receive credit for the sale. A great way to shop online, yet support your local sewing machine store. And we thank you!!